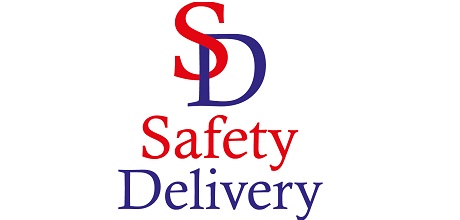 Do you really have to conform to "elf 'n safety" rules?
Radical sentencing reforms change the game in health and safety. It's "the most dramatic change in health and safety enforcement since 1974." Read more
Going nowhere fast!
Is it time to review your marketing plan? It may feel like your business is going nowhere fast because you're too busy to grow effectively. Now might be the perfect time to take some time out to look at your […] Read more
Making an impression…
Branding began when hot iron stamps were used to identify one person's cattle from another.  Obviously branding has evolved a lot since then.  Now it includes everything from your logo to how people perceive and remember your company. Good design […] Read more
The 1st Blog of 2016
Welcome to my first Blog post. It's a regular chance for me to chat to members about what is happening at the Chamber, in the local business community and about some of the broader issues that businesses should be aware of engaging in Read more
To Blog or Not to Blog?
The very fact that anyone ever debated the value of a website sounds absurd now, doesn't it? The question of whether to blog or not to blog is perhaps the modern day equivalent. And I can't help thinking that, in years to come, this will be the example of that thing we can hardly believe we even contemplated not doing. Blog by Chamber Members; Business Clan. Read more