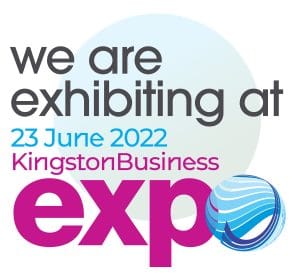 Exhibiting is one of the most efficient and effective marketing activities available to your business.
Why not exhibit ?
It's like 6 months of networking in just one day, giving you the opportunity to promote your products and services to your target audience on a face to face basis.  No other form of marketing can get you in the same room with so many potential customers who are actively looking for suppliers and to make new connections.
This year we have reduced the number of stands available in order to accommodate more seminar, networking and advice opportunities for our visitors. So book your stand early to ensure you get the perfect stand space to promote your business to over 500 visitors.
If you are unable to book a stand or simply wish to increase your visibility on the day, we also have many sponsorship opportunities that you might be interested in. 
Are you a Charity? 
Charities can garner a huge amount of support from the local business community, both financially or from businesses volunteering their valuable time 
and skills to support your cause.  We are therefore offering a special rate just for registered charities. 
Still not sure? Why not watch the video from a previous event;  
Exhibitor Costs 2022 
Premium Position Atrium Stand (2m x 1m) – £400*
Expo Room Stand (2m x 1m) – £325*
Charities – £100
                   All prices are quoted excluding VAT
*Includes 1 place at the Expo networking breakfast
Charities
We offer a reduced rate for registered charities who wish to take part in the day.  
Breakfast is not included with the charity stand bookings, which must be booked and paid for separately if required. The exact location of the micro stands will be confirmed once the final stand layout has been confirmed.
Contact:  T 020 8541 4441   E  [email protected]